Automate your Marketing and Scale your Projects Faster
Codelia helps you to model content and deliver faster on websites, e-commerce, mobile apps, and more with our Headless CMS
Wonderful!
"It's great, I can develop fastest websites and ecommerce managing all the content in a simple way."
Luca
One of the best content management systems
"I suggest Codelia to web developers and teams, with it it's possible to create websites and e-commerce quickly."
Alex
Very powerful CMS
"This CMS is very powerful, it helps me creating websites for my clients facilitating my work. The price is affordable."
Tommaso
Headless CMS to create
awesome digital experiences
Codelia helps your digital company to create and deliver digital products in a better way, faster and easier.
It empowers both development and marketing teams making them more productive and empowering to produce better digital experiences across multiple channels.
Create better content
Create and define your entire content structures from a powerful back-end, and do it without the need to code.
Work with teammates
Include your team in your projects and get more things done in less time, improving your productivity and working better.
Integrate any tool
Do you need to integrate a DEM, a CRM, an analysis tool, or a custom platform? No problems, you can do it without limitations.
Scale your project
Create new custom features that can be integrated with Codelia, with your content, or with other services.
Integrate any template
Get your template from your favorite marketplace or create it with your favorite no-code template builder tool.
Deploy faster
Since the configuration of Codelia with a template can be made in minutes, you can focus on what matters and deploy very fast.
Extend to any device
Bring your website or e-commerce into a web app, native mobile app, smartwatch app, Alexa Skill, or on any platform.
Go worldwide
Organize your content with translations or create different experiences for any language and localization you need.
Empower developers
Make developers more powerful letting them work with any technology stack and with flexibility thanks to the Codelia API.
Get high performance
Optimize your digital experiences and make them fast thanks to Codelia API. Get A score on popular tools like GTmetrix.
Be thoughtless
Codelia is in cloud and you don't need to host it and worry about the management of the infrastructure.
Deploy on your server
Be free to deploy your projects on your trusted servers or providers. Manage everything with freedom.
"Codelia has been an excellent way to enable multiple teams across our business by streamlining processes for marketing, engineering, and sales departments. The platform provides a great way for any team to quickly make changes and deploy new content faster across channels without relying on developers."
Manager @
Automate your
Marketing
Create, model, and deliver content without developers, publish your content automatically across multiple devices, social media, and tools thanks to integrations.
Discover Codelia for Marketers
When...
I create a new content entry
Do this...
Post it on the website
And this...
Post it on the mobile app
Scale your
Projects
Deliver content on multiple devices at the same time, develop for any device with your favorite technology stack and framework improving your productivity.
Discover Codelia for Developers
Sell your Products
on any device
Deliver and sell your products on multiple devices from one unique workspace, extend and improve your shopping experience, manage content and orders from unique one platform.
Discover Codelia for Online Sellers
Decrease your work time
and stay focused
Manage all your projects from one single workspace,
keep your team organized and focused,
and decrease your work time saving $$$.
Create custom elements and pages
based on your needs
Do you need articles, products, partners or something else? Create elements that groups all your data. Organize them with categories, subcategories, tags and more. Create unique pages, plan the publishing of your content and manage the SEO.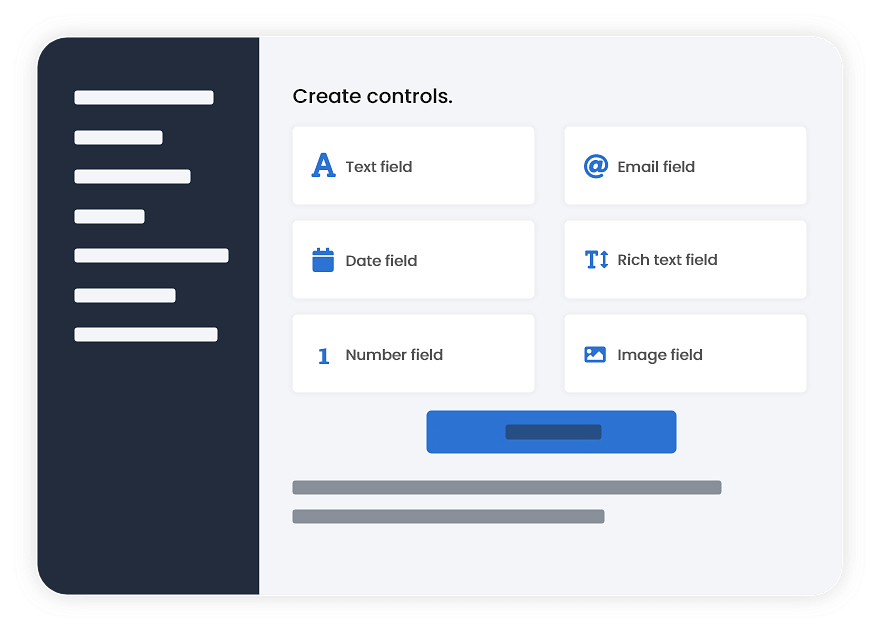 Create and assign
controls to the elements
Create controls to assign to elements. Add text field, rich text field, number field, email field, date field, image field, gallery and more.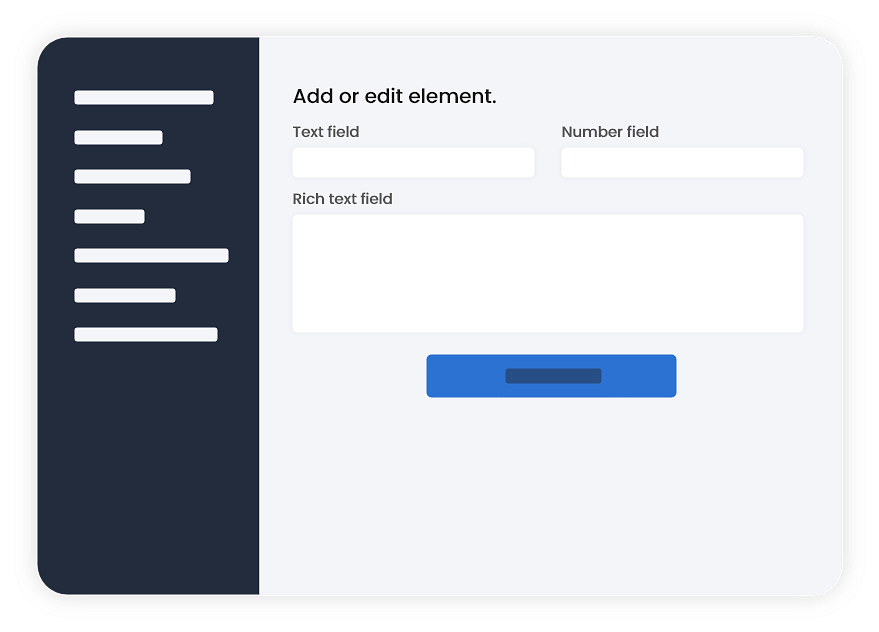 Add and manage content
with multilingual support
Write and manage content based on controls added to your elements.
Manage SEO and don't
miss on errors
SEO optimized. Manage all your SEO data in every element and check the SEO status to find some errors if occured.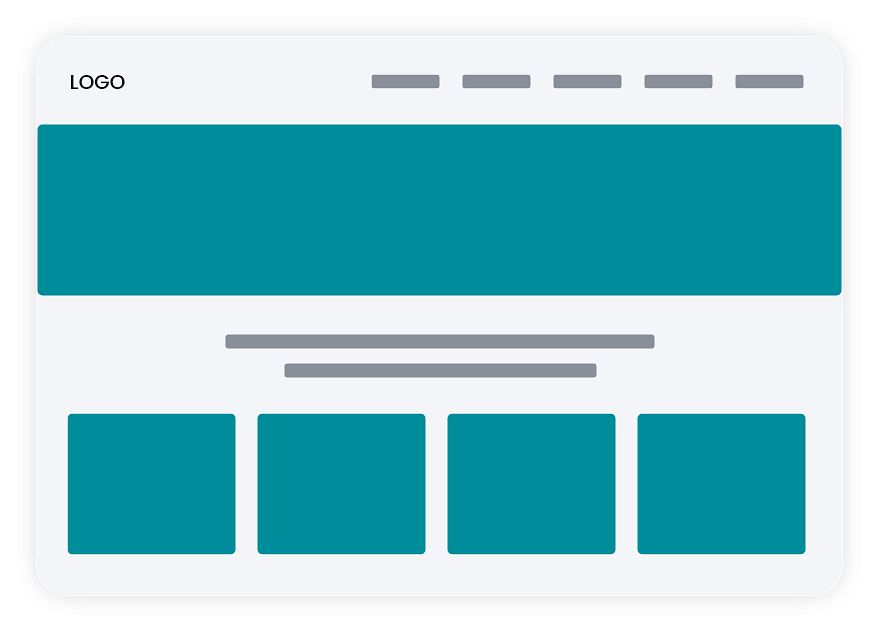 Get data and display on
front end
Display data on a self hosted front end using Codelia JSON API and obtaining the maximum speed for your websites and e-commerce.
Multi site management
Pages management
Elements management
Controls management
Users management
Orders management
Customers management
Inventory management
Payment management
Shipping management
Coupons management
Blocked IPs management
Failed logins checker
Successfull logins checker
Security email alerts
Content planning
Files upload
SEO errors checker
In cloud service
Integrations
API
Do you see the difference?
Features
Contentful
Agility
Kontent
Price

$ 99/month

$ 489/month

$ 900/month

$ 2.499/month

Projects (sites)

Up to 5

Up to 3

Up to 1

Up to 3

Users

Up to 3

Up to 25

Up to 10

Up to 20

Content limits (Records/Entries)

Unlimited

Up to 25K

Up to 50K

Up to 50K

Content distribution (API calls)

Unlimited

Up to 2.000.000/mo.

Unlimited

Unlimited

Languages

Unlimited

Up to 7

Unlimited

Up to 5

Security reporting

With any plan

Only with the
biggest plan

Only with the
biggest plan

Only with the
biggest plan

Scheduled publishing

E-commerce orders, customers and coupons tracking/management

E-commerce shipping, payment and inventory management
In some cases "X" means paid or not built-in.
Start a Free Trial
Automate your Marketing and Scale your Projects